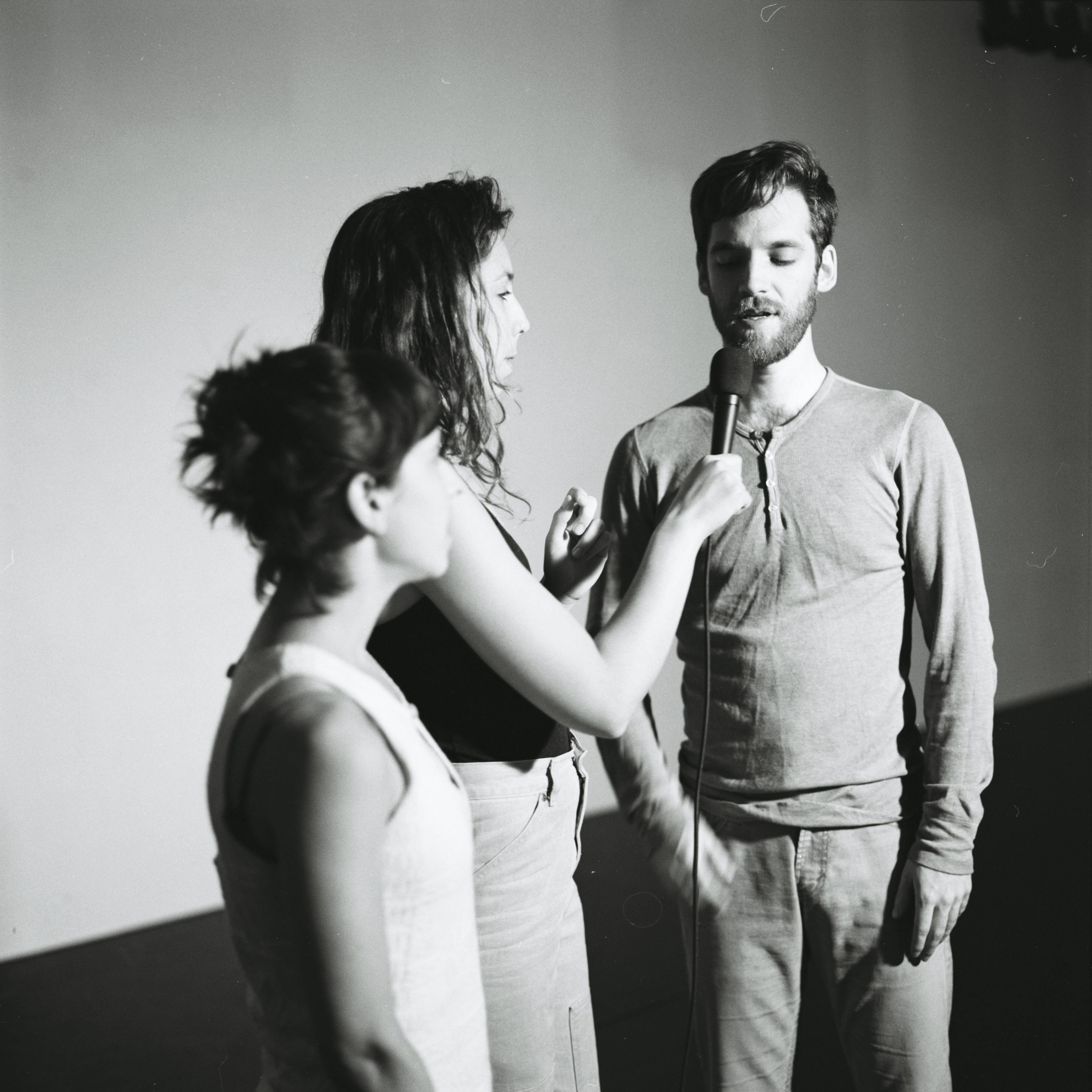 Photo: Andy Vernon-Jones
Are we, the inheritors of white America, capable of embodying a narrative, which acknowledges genocide, enslavement and appropriation as a basis for everything we know? What would this feel and sound like?  How can we re-direct our cultural patterns for yearning, catharsis, and individualism toward healing the past, present, and future?
I am attempting to sing my way through these questions.  Join me if you can.