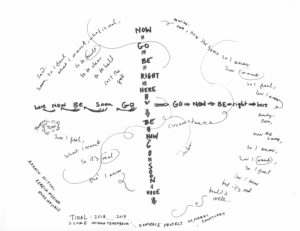 Thank you to everyone who came out to see Tidal, presented as part of collective terrain/s at Danspace Project in conversation with work by Jasmine Hearn, Tendayi Kuumba and Greg Purnell, and Samita Sinha.
The conversation between these artists will continue.
Gratitude to my collaborators: Marisa Clementi, Pareena Lim, Rebeca Medina, Emily Moore, Jules Skloot and Saúl Ulerio; as well as Lydia Bell, Kathy Kaufman and Nicole Wallace.
---
Read about collective terrain/s:
The Air Chrysalis: The Bodily and The Sonorous. Thoughts on Tatyana Tenenbaum's Tidal  – Huang Banyi and Tingying Ma, Critical Correspondence
Giving Voice to Collective Memory – Rennie McDougall The Brooklyn Rail
Collective Terrain/s – Jonathan Matthews Eye on Dance
Imprinting (Dan)space: Tendayi Kuumba and Samita Sinha – Eva Yaa Asantewaa Infinite Body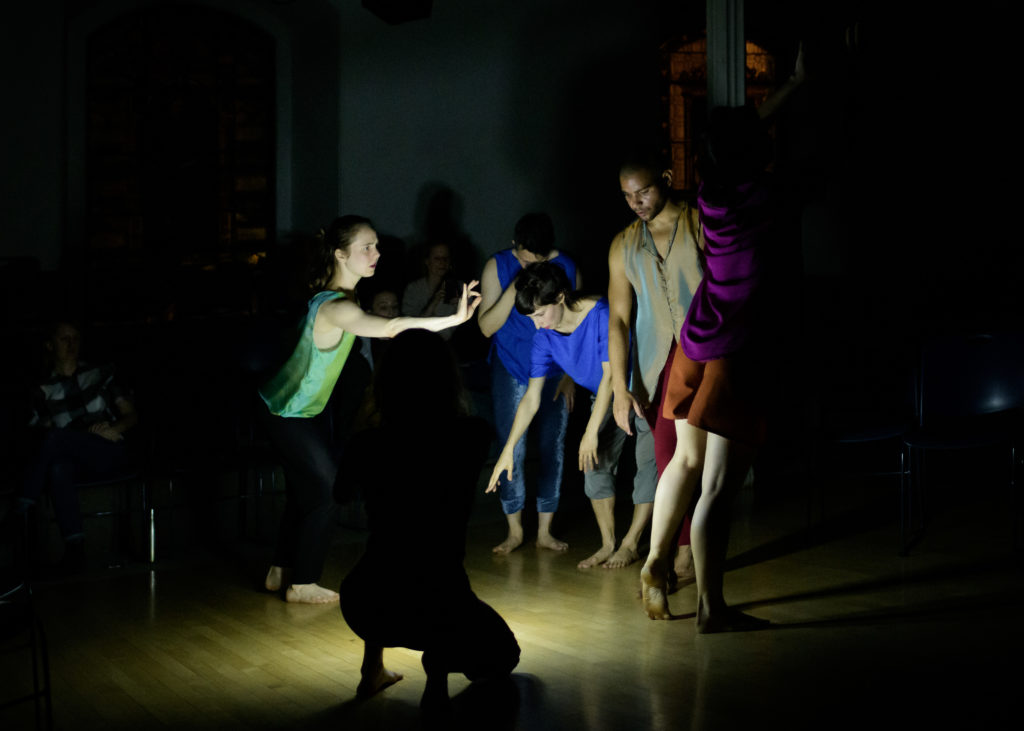 photo by Ian Douglass
---
Land Acknowledgment
My collaborators and I pay​ respect to Lenape peoples. We acknowledge that our ongoing work here is situated within Lenapehoking, the Lenape homeland.  We pay respect to Lenape land, water, and ancestors past, present and future.