Premiere: St. Mary's Church, Bushwick, June 2010
Re-performed: Dance Theater Workshop Fresh Tracks, December 2010
listen to a recording of the live vocal score (abridged):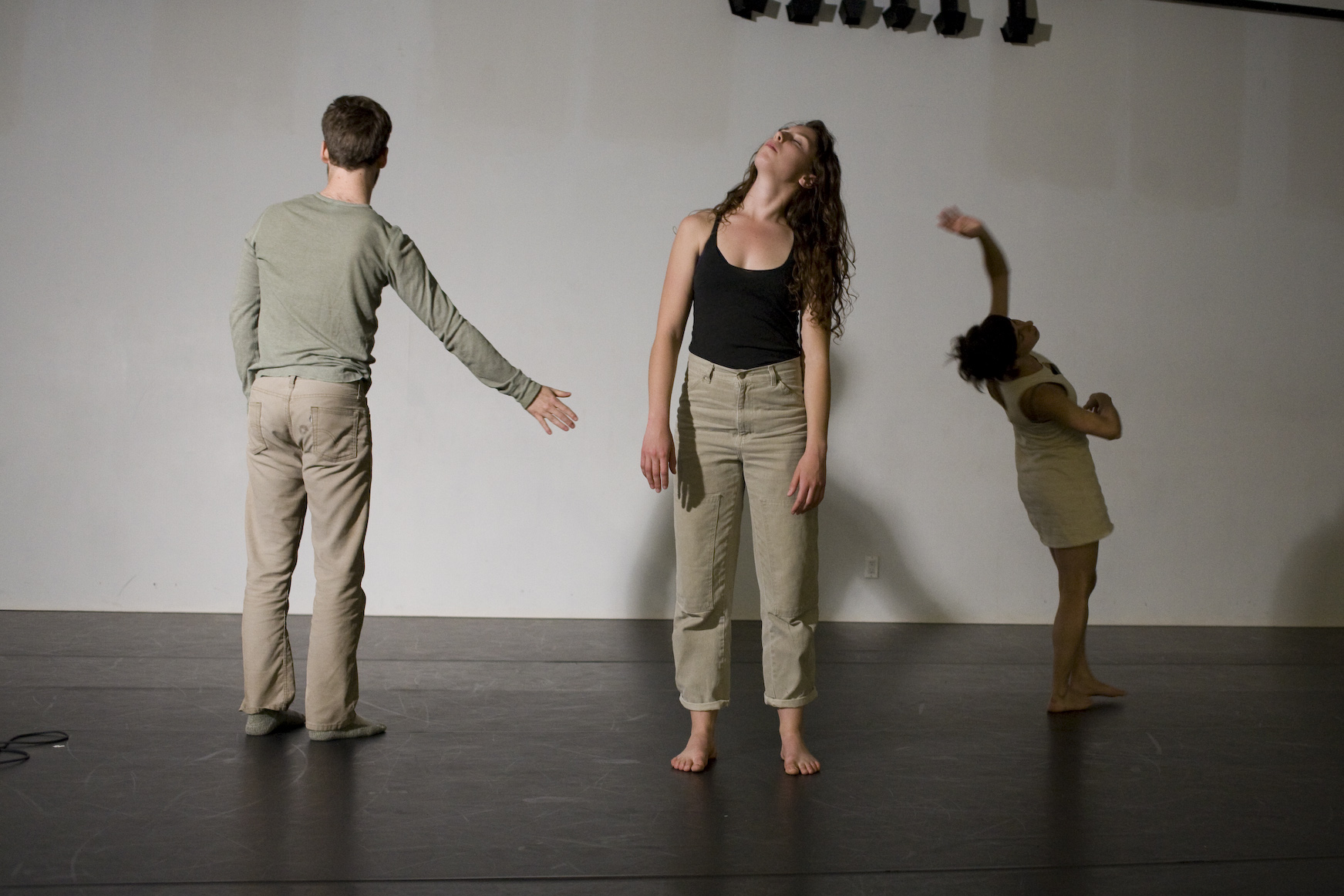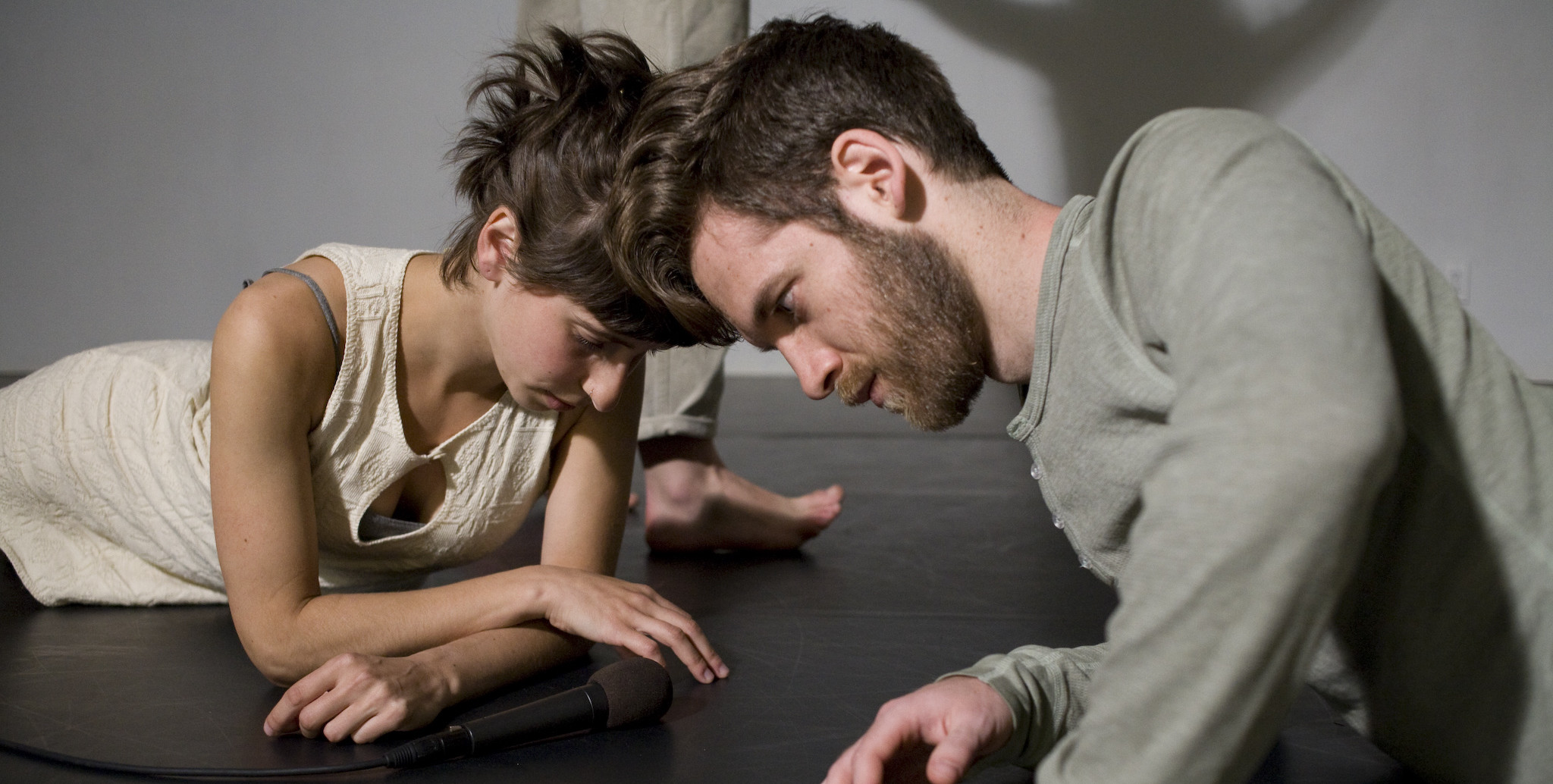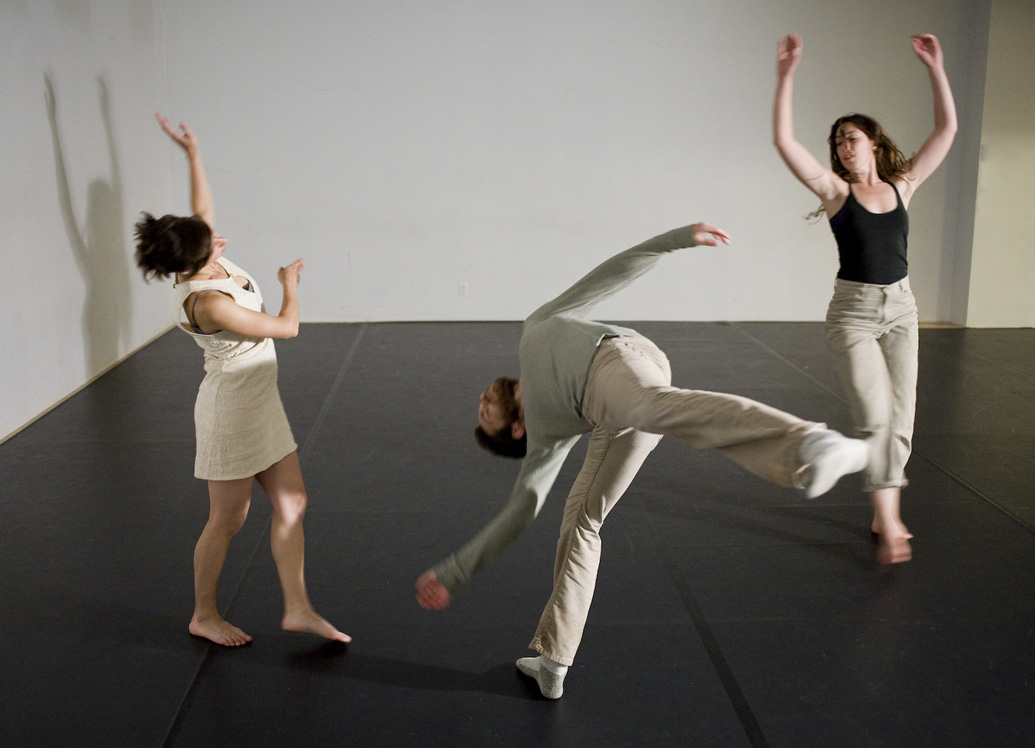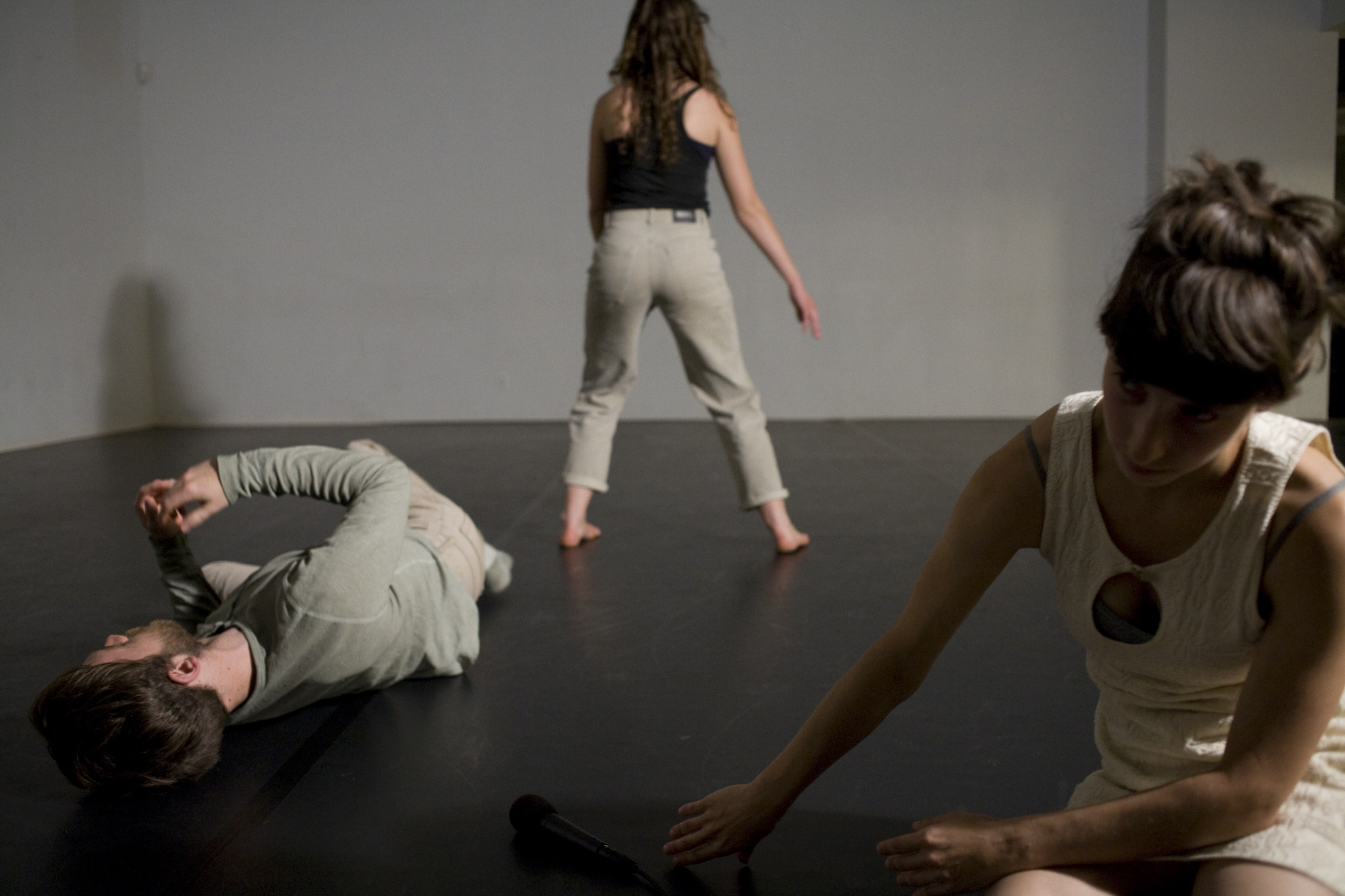 Photos by Andy Vernon-Jones
The Near(ness) is a modern-day incantation that invokes the loneliness and holiness of the everyday.  The work shifts and drifts between intricate textures of physicality and lush vocal texture created live by the performers.
Music, choreography and direction by Tatyana Tenenbaum in collaboration with performers Ethan Cowan and Lucinda Segar.  The premiere included additional electronics by Ezra Tenenbauma and a site-specific video installation in the basement of the vacant St. Mary's church, Brooklyn.
Read a review of The Near(ness): "Sound Dreams" by Quinn Batson, OFFOFFOFF
Graphic Score from The Near(ness):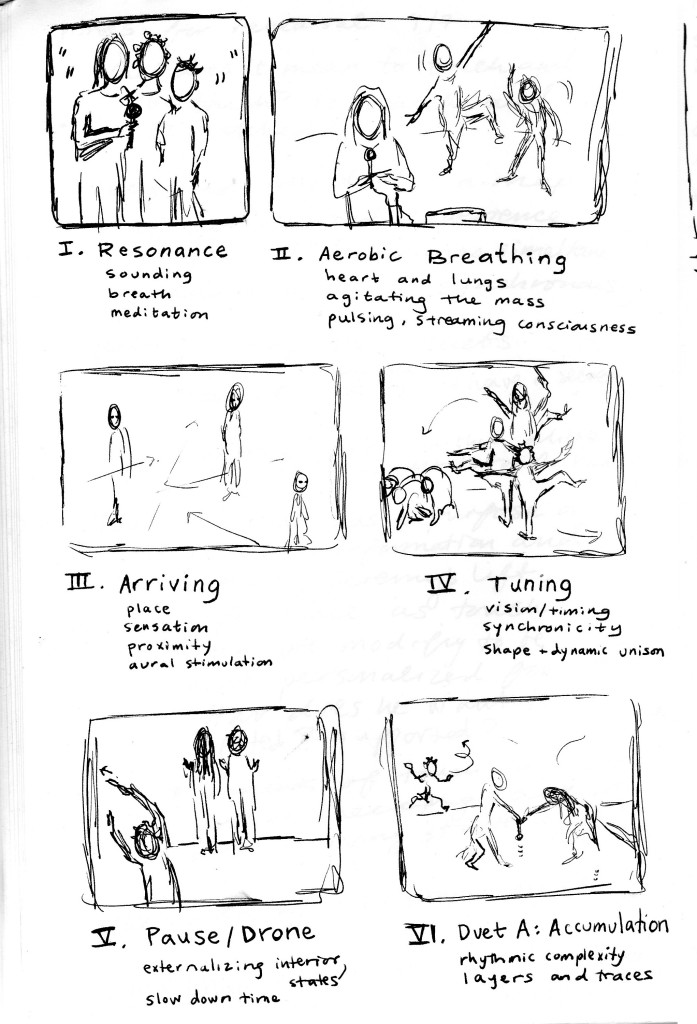 The Near(ness) in-progress at Danspace Project's Draftwork: