new work / or is it / all circular
collaborators: Marisa Clementi Pareena Lim, Emily Moore, Jules Skloot, Tatyana Tenenbaum and Saúl Ulerio.
cartography: Rebeca Medina
Song is a narrative we hold in our body, and summon into the breathy flesh and bone of our being. Breath carries viscera of those who have held us, whose breathing has shaped our bodies from decades of pleasure and pain, singing or being afraid to sing, moving or being afraid to move. Song rides breath, rattling emotional chambers we protect without always knowing why.
coming may 2019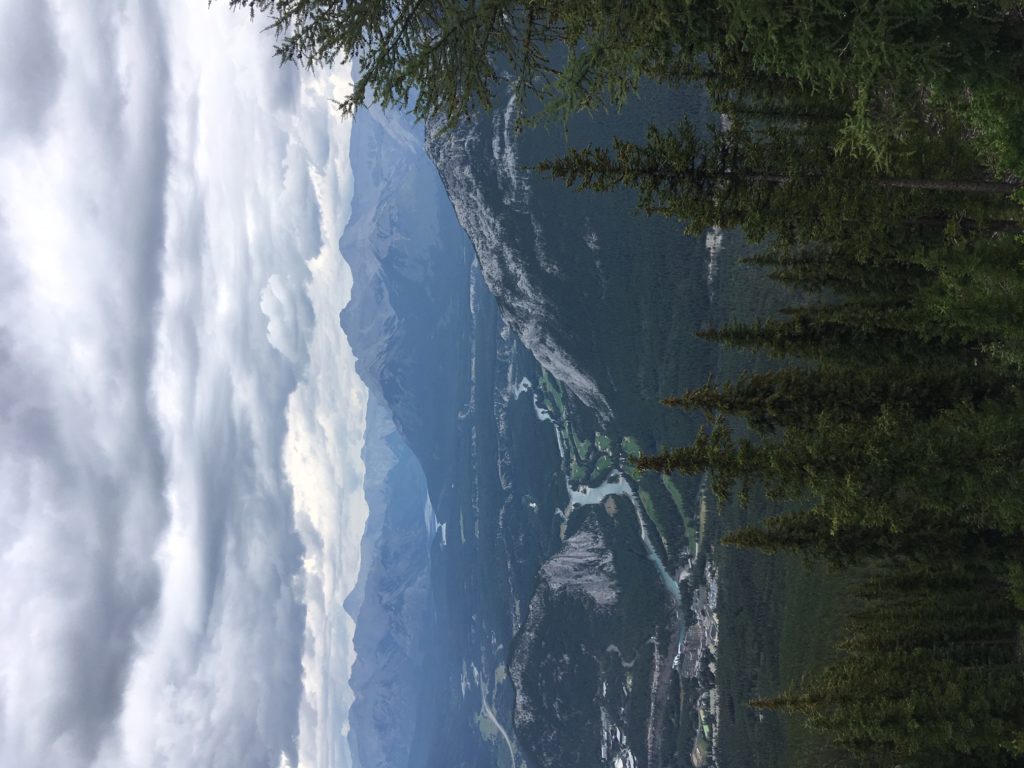 A guest at Banff Arts Center / Treaty 7 territory / the homeland of past, present, and future generations of Stoney Nakoda, Blackfoot, and Tsuut'ina Nations.