Presented as part of collective terrain/s at Danspace Project 2019
"transcending the fraught history between utterance and stance through an exacting inquiry."
– Huang Banyi & Tingying Ma, Critical Correspondence"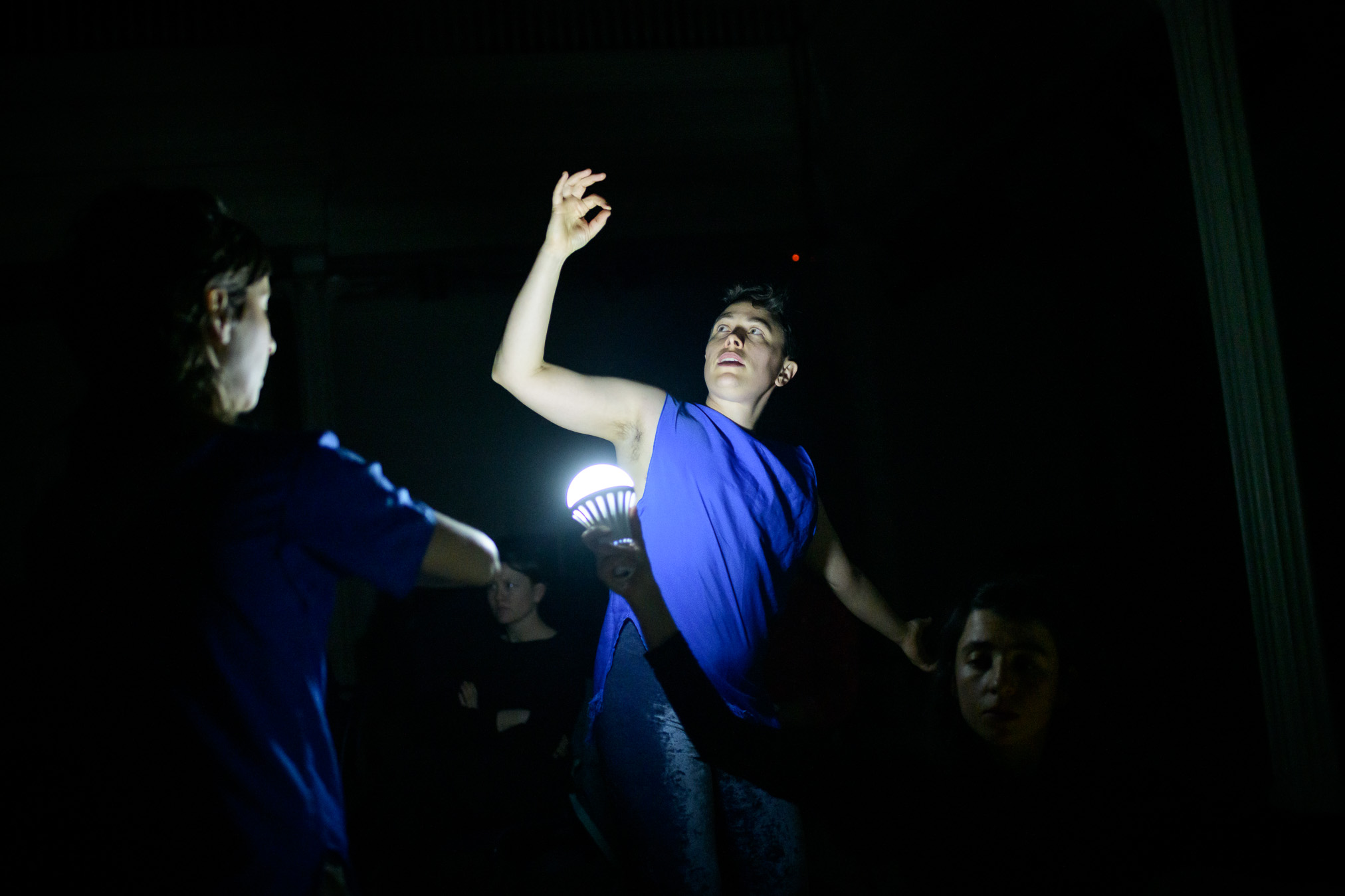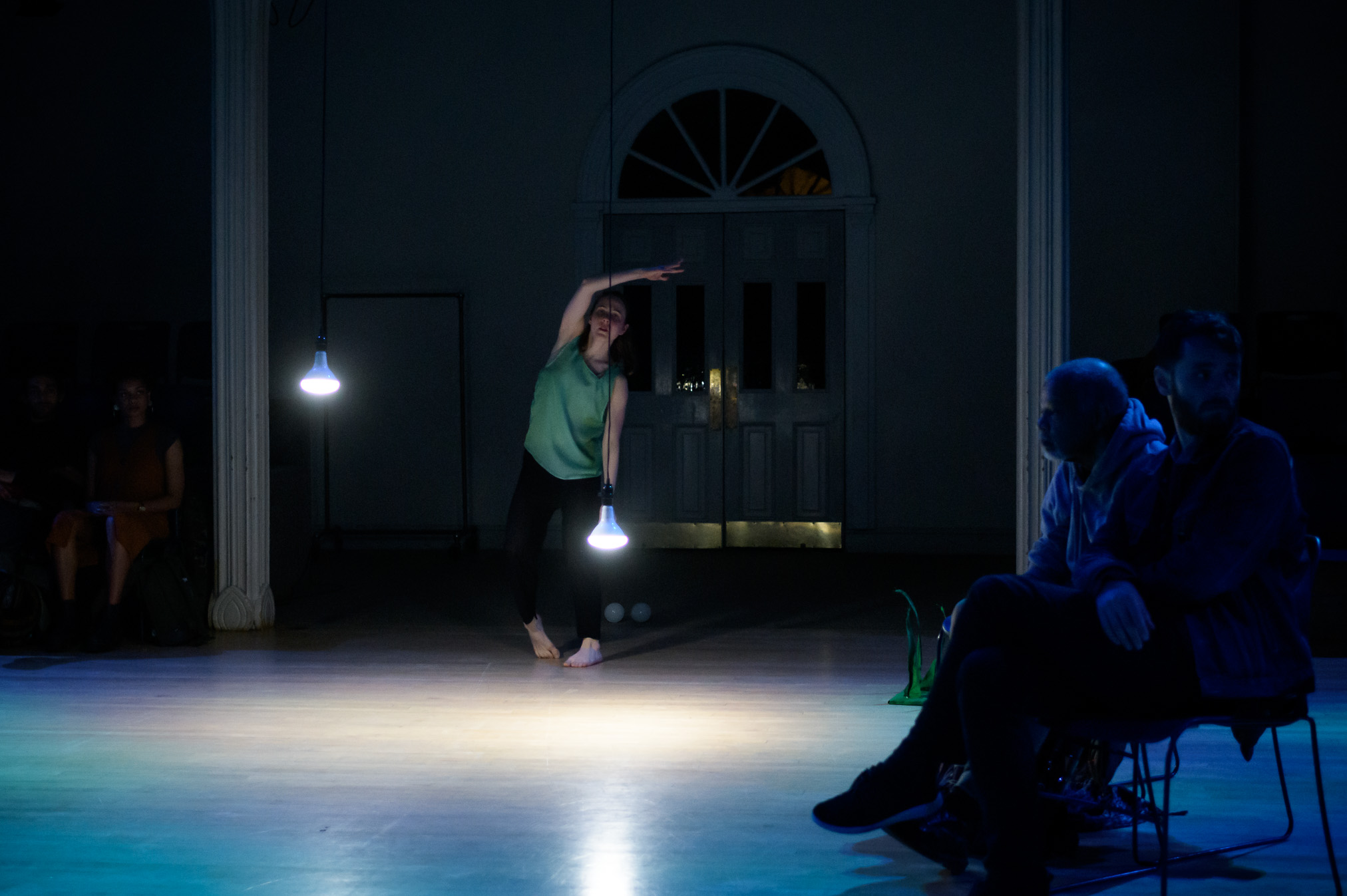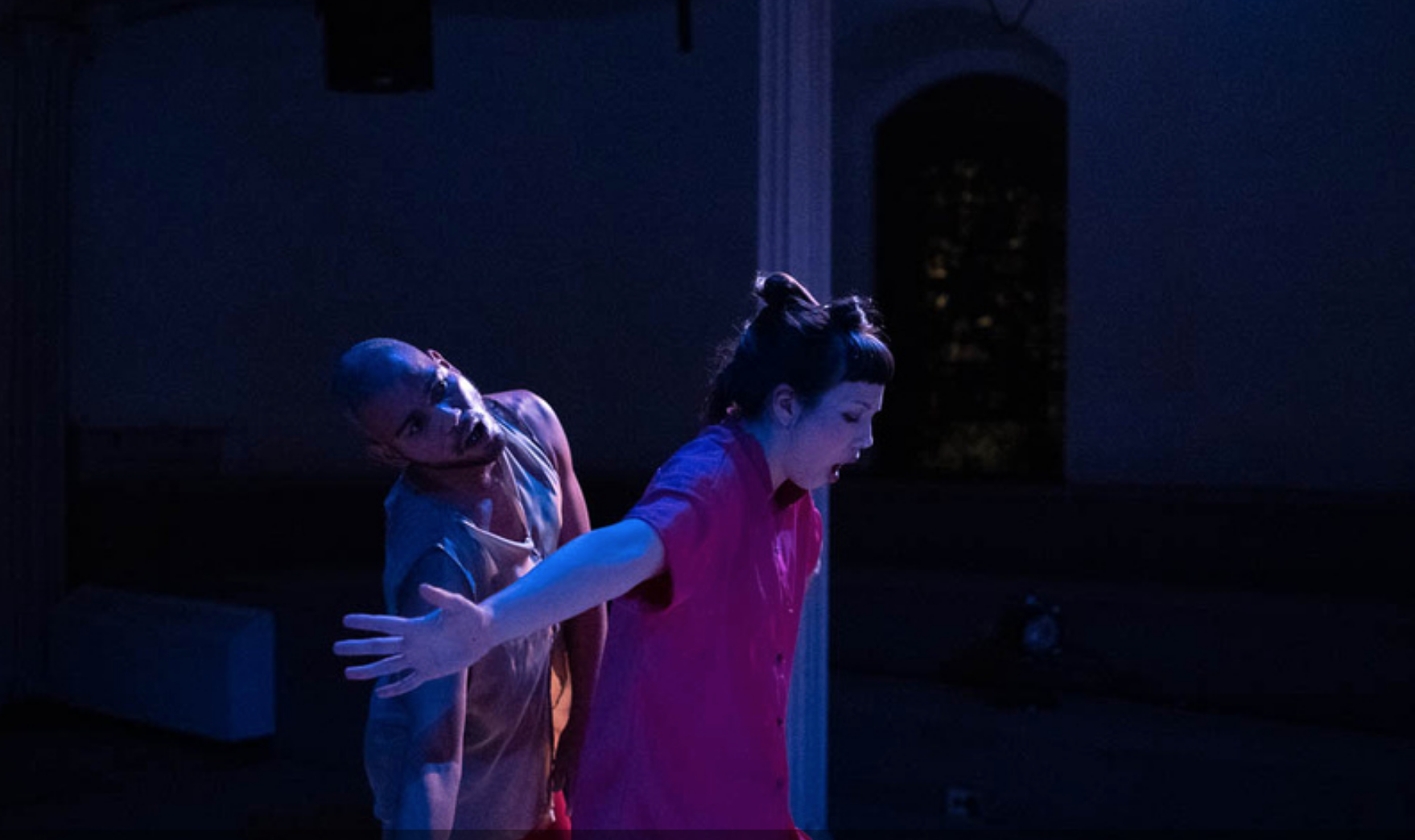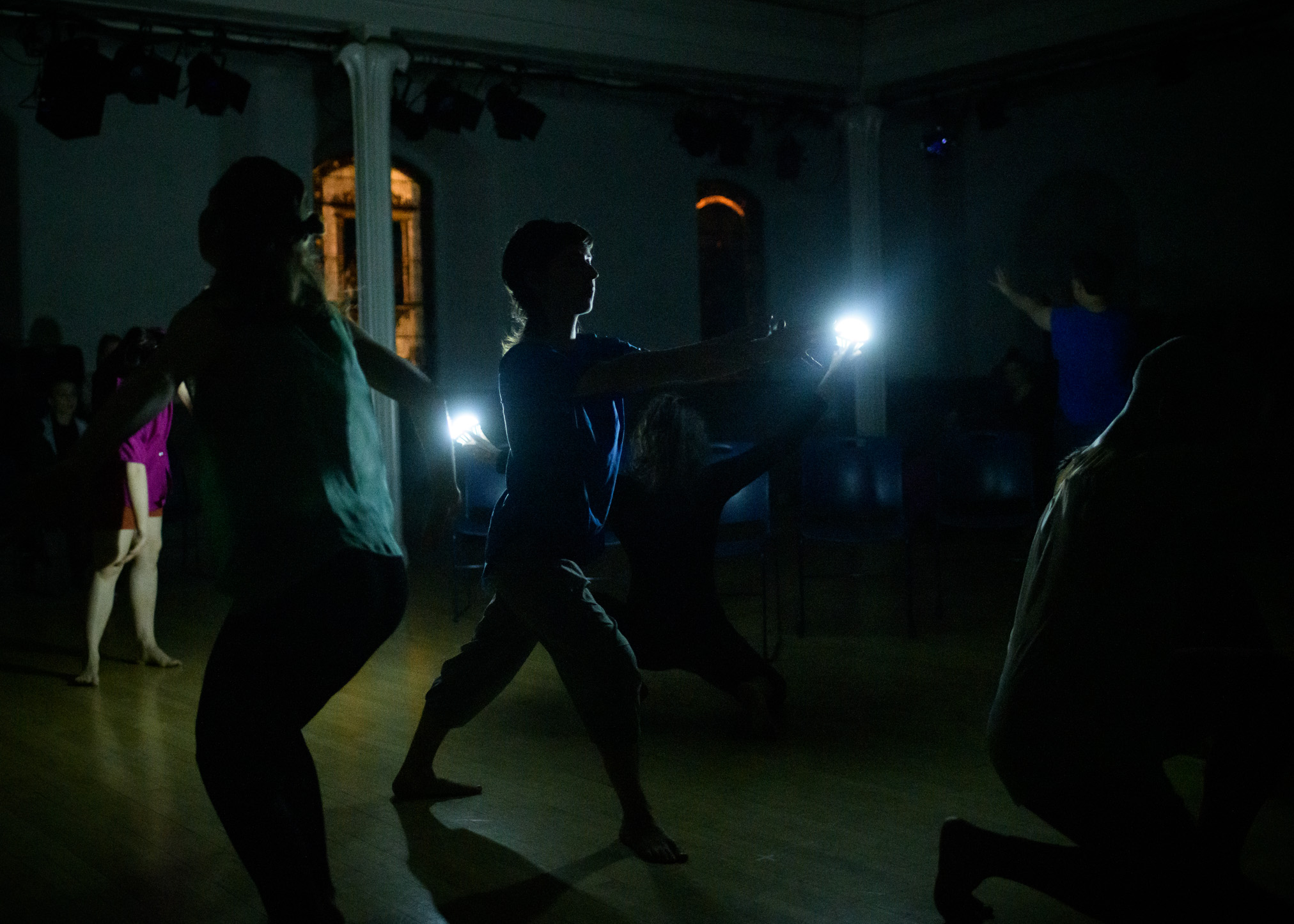 Photos by Ian Douglass
Tidal was created for collective terrain/s (co-organized by Lydia Bell, Jasmine Hearn and Tatyana Tenenbaum) in conversation with works by Jasmine Hearn, Tendayi Kuumba & Greg Purnell, and Samita Sinha.
Co-created & performed by Marisa Clementi, Pareena Lim, Rebeca Medina, Emily Moore, Jules Skloot, Tatyana Tenenbaum and Saúl Ulerio
Music & Direction by Tatyana Tenenbaum
Cartography by Rebeca Medina
Lighting by Kathy Kaufmann
Costumes and Textiles by Tatyana Tenenbaum with pieces by Athena Kokoronis (gray pants) and Claire Fleury (purple and green chaps)
This project included commissioned writing by Nicole Wallace for the collective terrain/s publication
Program Notes –
Tidal work puts into action a relational practice that grown from conversation, trust, togetherness, disagreement, and dissent – a practice of being together through body and voice.
This work lives, graciously, at the edge of my authorship. Where worlds affirm and refute one another. I chose this title, Tidal because my increasing awareness of who I am, and how I have come to act in relationship/s has greatly shifted in scale.
Tidal is a collision of our future bodies with song. I have written music that traces points in my lineage, some recent and some distant or barely imagined. These are the bones that hold our landscape together, crooning, clamoring polyphony, swelling and disintegrating all at once.
Press:
The Air Chrysalis: The Bodily and The Sonorous. Thoughts on Tatyana Tenenbaum's Tidal  – Huang Banyi and Tingying Ma, Critical Correspondence
Giving Voice to Collective Memory – Rennie McDougall The Brooklyn Rail
Collective Terrain/s – Jonathan Matthews Eye on Dance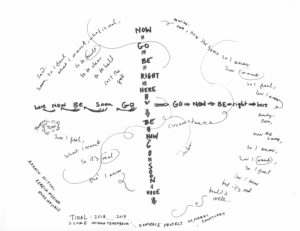 See full documentation of Tidal here pw: collective